About
Community Management Group was born in South Seattle when partners Nick and Patrick bought a small community in 2016. Since then CMG has acquired over 13 parks and has 800 residents in Washington, Idaho, Montana, and California. Our goal is to provide quality affordable housing that is safe, clean, and a wonderful place to live for our residents.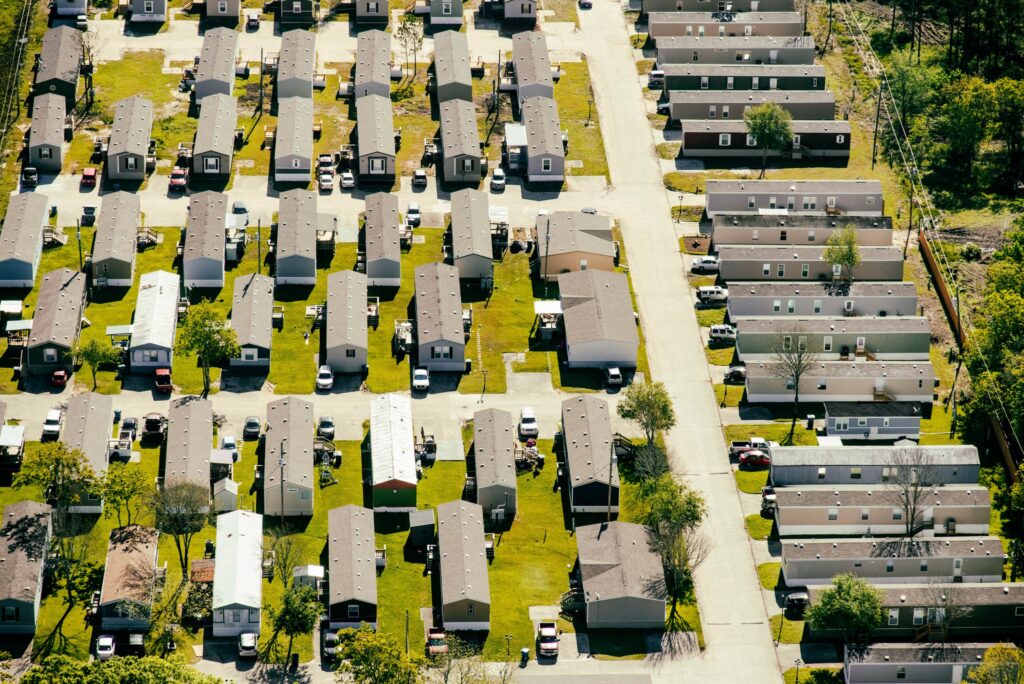 A little about the partners
Patrick McDonald After completing a Bachelors in Business Marketing from Washington State University, Patrick spent 12 years in personal financial planning. He is an elected official in his hometown and is actively involved in the advocacy for more affordable housing in Washington. Patrick is an experienced manufactured housing operating, having successfully turned around multiple parks within the Pacific Northwest and is passionate about providing Washington residents with an affordable housing option.
Nick Cebula Nick is a Seattle native, Washington State University graduate and experienced real estate professional. Over the past 11 years he has worked in the medical industry managing and developing a diverse workforce. Nick owns multiple manufactured housing parks and is experienced in the business of acquiring, operating and developing communities. His extensive experience in both ownership and operation makes him uniquely qualified to quickly assess manufactured housing projects, evaluate turn around plans and analyze future growth potential. Nick is committed to bringing his residents a safe, enjoyable community that fits their affordable housing needs.