About
Community Management Group was born in South Seattle when partners Nick and Patrick bought a small community in 2016. Since then CMG has acquired over 26 parks and has 1,400 lots in Washington, Idaho, Montana, and California. Our goal is to provide quality affordable housing that is safe, clean, and a wonderful place to live for our residents.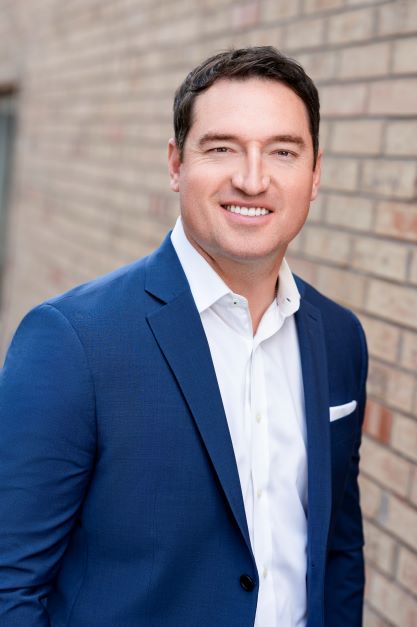 Nick Cebula
Nick is a Seattle native, Washington State University graduate and experienced real estate investor. Before his move to real estate, Nick had worked in the medical industry managing and developing a diverse workforce for the previous 12 years. Nick's ownership of 19 Mobile Home and RV parks in 4 states serving around 2,000 residents makes him a top 100 operator in the US. Experienced in the business of acquiring, operating and developing communities, he can quickly assess manufactured housing projects, evaluate turn around plans and analyze future growth potential. Nick is committed to bringing his residents a safe, enjoyable community that fits their affordable housing needs.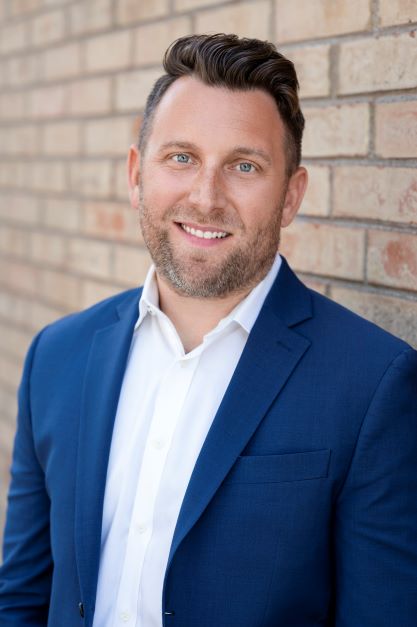 Patrick McDonald
After completing a Bachelors in Business Marketing from Washington State University, Patrick spent 12 years in personal financial planning. He is an elected official in his hometown and is actively involved in the advocacy for more affordable housing in Washington state. Patrick is an experienced manufactured housing operator, having successfully turned around multiple parks within the Pacific Northwest and is passionate about providing Washington residents with an affordable housing option.
Erin Turtenwald
Erin, our Chief Financial Officer, is originally from Wisconsin, holding a degree in Finance from the University of Wisconsin, Milwaukee.  Growing up Erin worked with her family buying and renovating homes.  As a Licensed General Contractor, Erin continued to renovate her own homes as well as more recently homes for clients.  In addition to that she has over 16 years of accounting experience, with over 12 of those at a boutique mutual fund investment firm.  She is passionate about protecting organizations from financial and systematic risk while ensuring proper allocation and utilization of key organizational resources.  Erin has extensive experience in designing and implementing new systems that allow organizations to function more efficiently while providing concise and timely reporting to investors and third parties. Outside of work, Erin enjoys spending time outdoors with her two kids.
Leslie Goeres
As a graduate from the University of Nevada- Reno, holding  a Degree in Business Administration with a concentration in Management and Finance , and a secondary designation from Harvard in Real Estate Investment , Leslie has over 14 years of commercial real estate industry leadership experience.
She has  overseen over 2 billion in commercial real estate transactions. She's also been  responsible for the over site of over 4 billion AUM (multifamily) over the past decade. Her operations expertise has kept her dedicated to the multifamily, manufactured home, and rv park sectors. She is also passionate about providing affordable housing to all families.
She is a Certified Property Manager (CPM) and has sat on IREM's Executive Council as VP of Finance and the Head of the Young Professionals Committee.  She has sat on the bell weather housing advisor committee as well. She also holds a Washington state real estate brokers license. Previously she specialized in multi family new development, acquisitions, lease ups, value add, renovations , commercial space management/leasing, property stabilization, capital management , institutional investor relations, and financial analysis/proformas.
Her multifamily portfolios exceeded 3,500 units. She's overseen over 100 multi family assets in the Seattle area. The majority of her clients have been institutional investors, in joint venture developments.
She has notably handled many national record setting, high profile, large multifamily transactions (both acquisitions and dispositions) in the Pacific Northwest.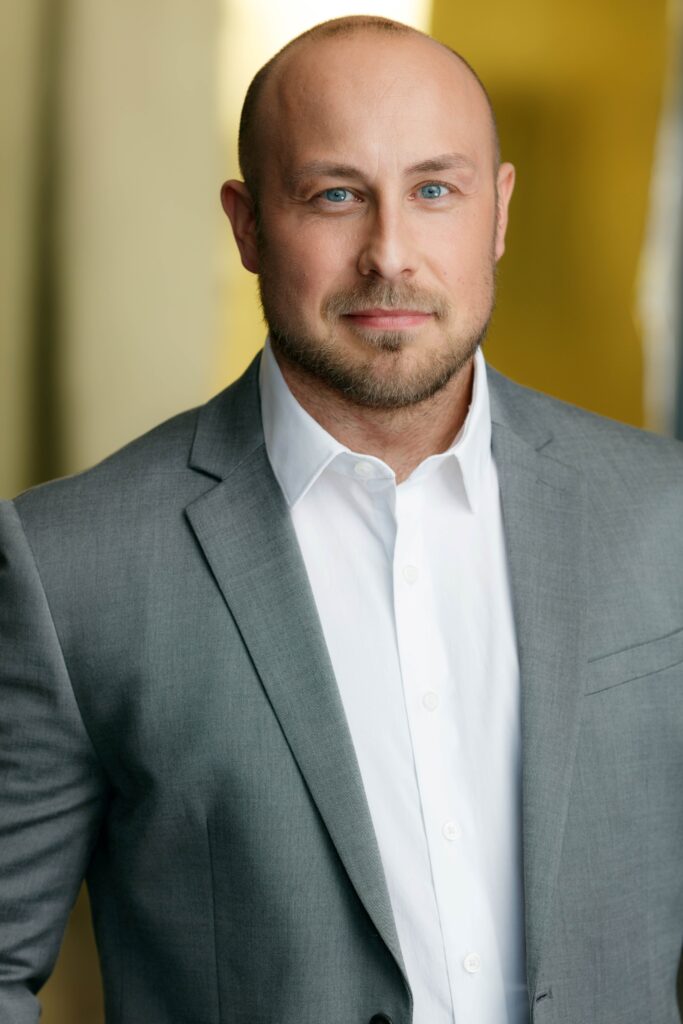 Jeremy Furton
Jeremy, our Director of Home Sales, has real estate experience spanning over 20 years, with over half of that spent in manufactured home community operations. Having held positions in nearly all facets of community operations, Jeremy brings with him not only sales skills fostered in his capacity as a Real Estate Agent, but has handled infill, marketing, and sales for over 30 communities and 4,000 home spaces.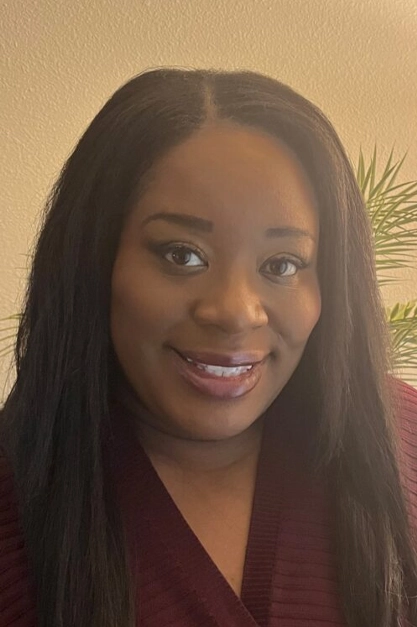 Larena Williams
As our head accountant, Larena has 15+ years of experience in the accounting field, in niches such as real estate, hospitality and construction. Her primarily responsibilities include oversite of all daily accounting, accounts payable, accounts receivable, and property bookkeeping. In 2009, she worked as Lead Bookkeeper for well-known Real Estate and Property Management company in Pierce County, WA. Larena was promoted in this role and began overseeing the bookkeeping department which included a large portfolio of Commercial and Investment Properties. She enjoys traveling, road trips, weekend getaways with her with her family and exploring different cuisines, reading and dancing.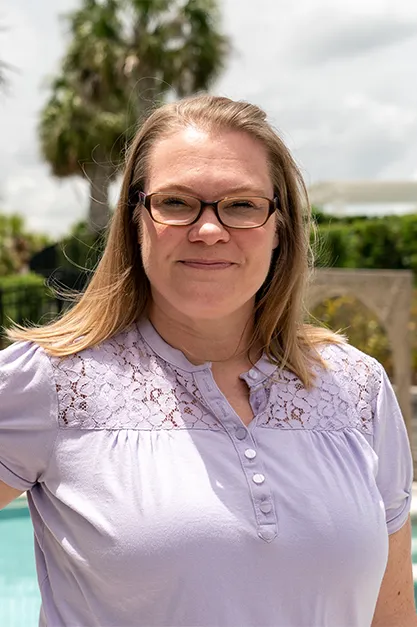 Cindy Becker
Cindy Becker is an experienced portfolio manager. She oversees properties in California, Washington, Idaho, and Montana.  She is passionate about customer service and ensuring that our communities are accessible, affordable, attractive and well maintained. She is a mother of two wonderful daughters, and has a passion for traveling.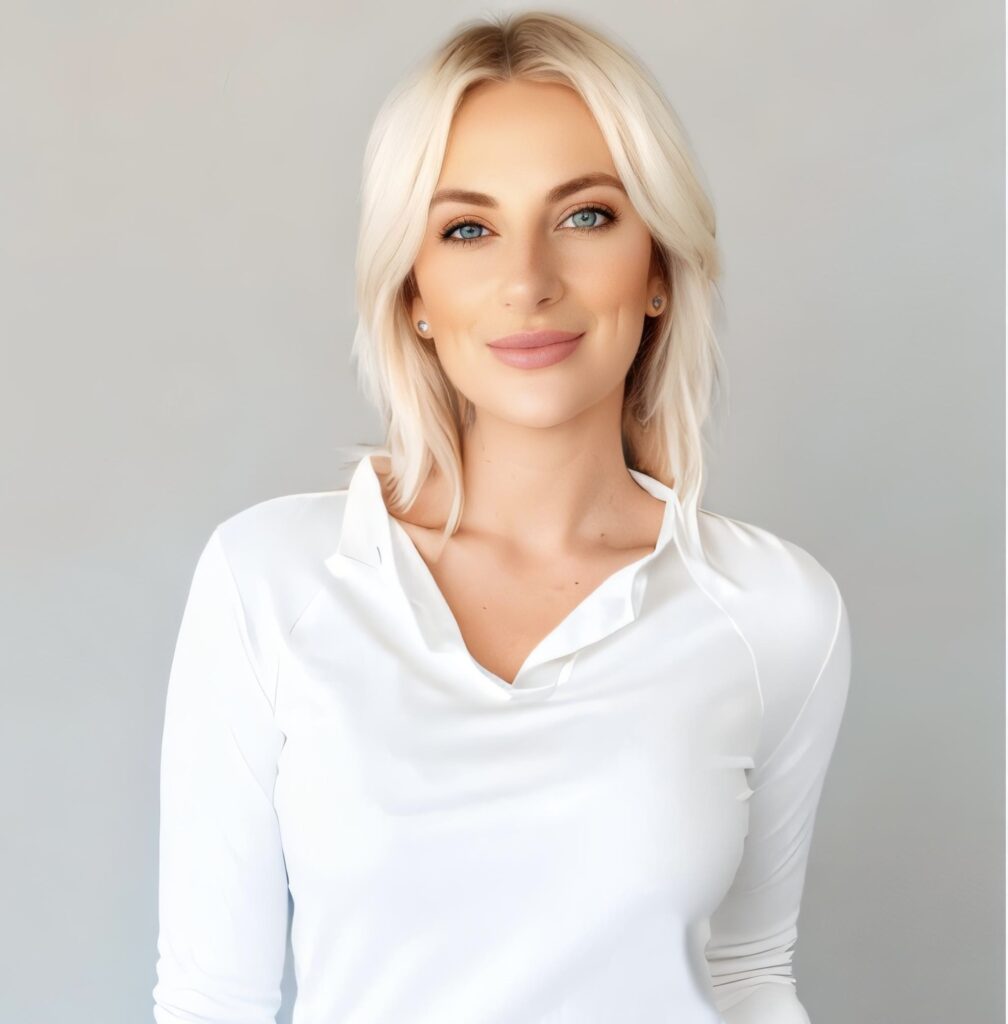 Ashley Bueno
Ashley is a seasoned professional with a remarkable journey spanning over 15 years in the realms of customer service and account services. Armed with a wealth of experience, Ashley has honed her expertise in handling diverse client needs and surpassing expectations with a personalized touch. Ashley's journey with our company began as a Property Manager, overseeing the operations of our esteemed California RV park. Demonstrating exceptional leadership and a keen eye for detail, she has since been promoted to an executive account role where she continues to build enduring relationships and delivering top-notch service. During her leisure hours, Ashley enjoys painting and spending time with her family and dogs.
Isabel Moreira
Isabel brings a diverse skill set to support the day-to-day operations and growth of our organization. Her expertise in real estate transactions and collaborating with private investors is a valuable asset to our team. Isabel is passionate about Affordable Housing and Child access to education, sports, and the Arts.